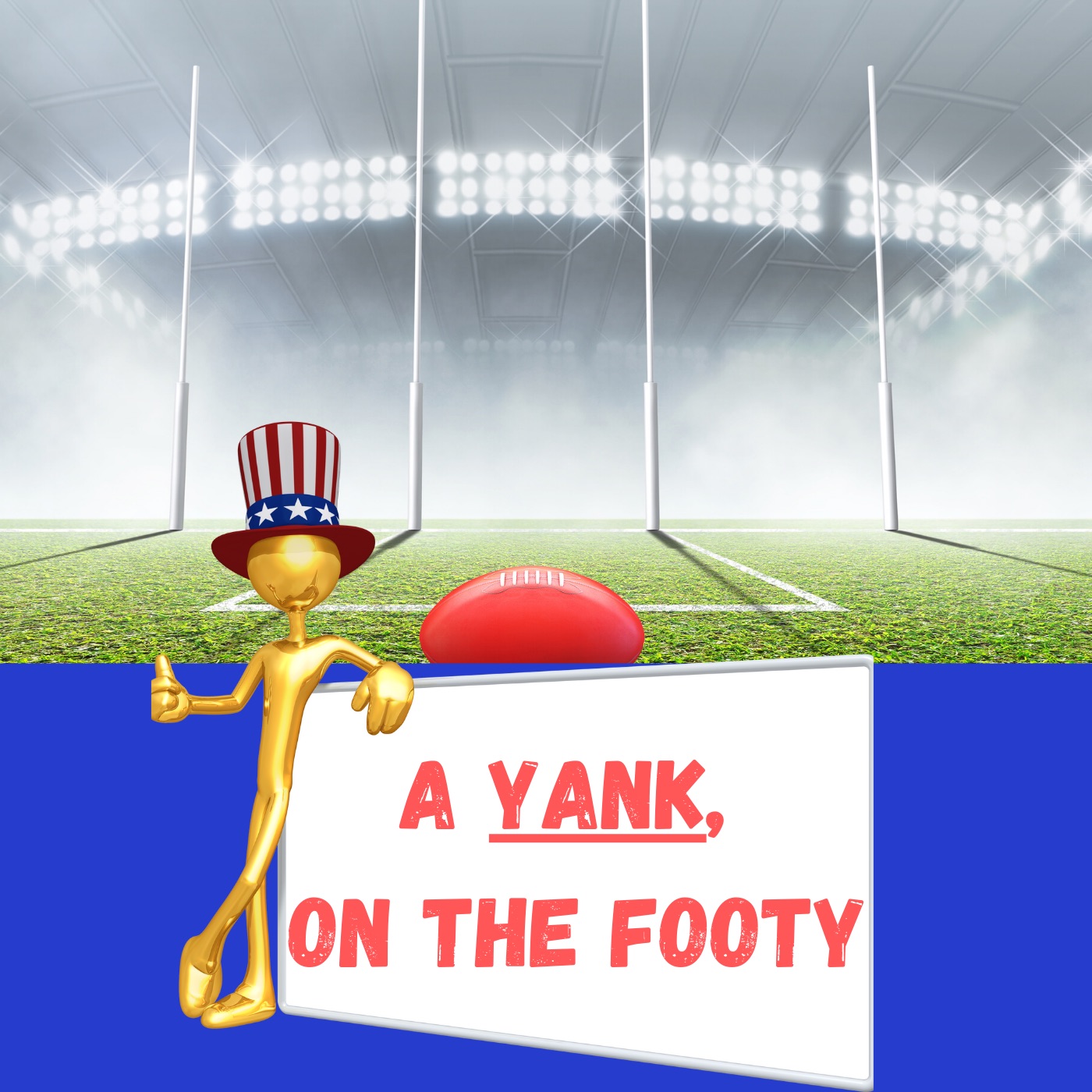 #20 AYOTF, 18 April 2020, A conversation with Cameron Richardson of Global Sports 360
Apr 18th, 2020 by ayankonthefooty
Episode 20 - A Yank on the Footy - Cameron Richardson, Managing Director of Global Sports 360
In this episode, I sit down to walk with Cameron Richardson, Managing Director of Global Sports 360
I humbly thank you for taking the time to listen to my show.  I truly appreciate it. 
Don't forget that you can reach me on Twitter @Yank_on or at ayankonthefooty@gmail.com.  You can also find me at A Yank on the Footy on Instagram and Facebook.  
I ask that you consider sharing this episode, and this podcast with your family and friends,
A big shout out to https://josephmcdade.com/music for the use of some of his music.  
You can find my podcast at:  https://feed.podbean.com/ayankonthefooty/feed.xml, as well as on Apple, Spotify and Stitcher or by looking for "A Yank on the Footy" in your favorite search engine.
Share
|
Download(

Loading

)