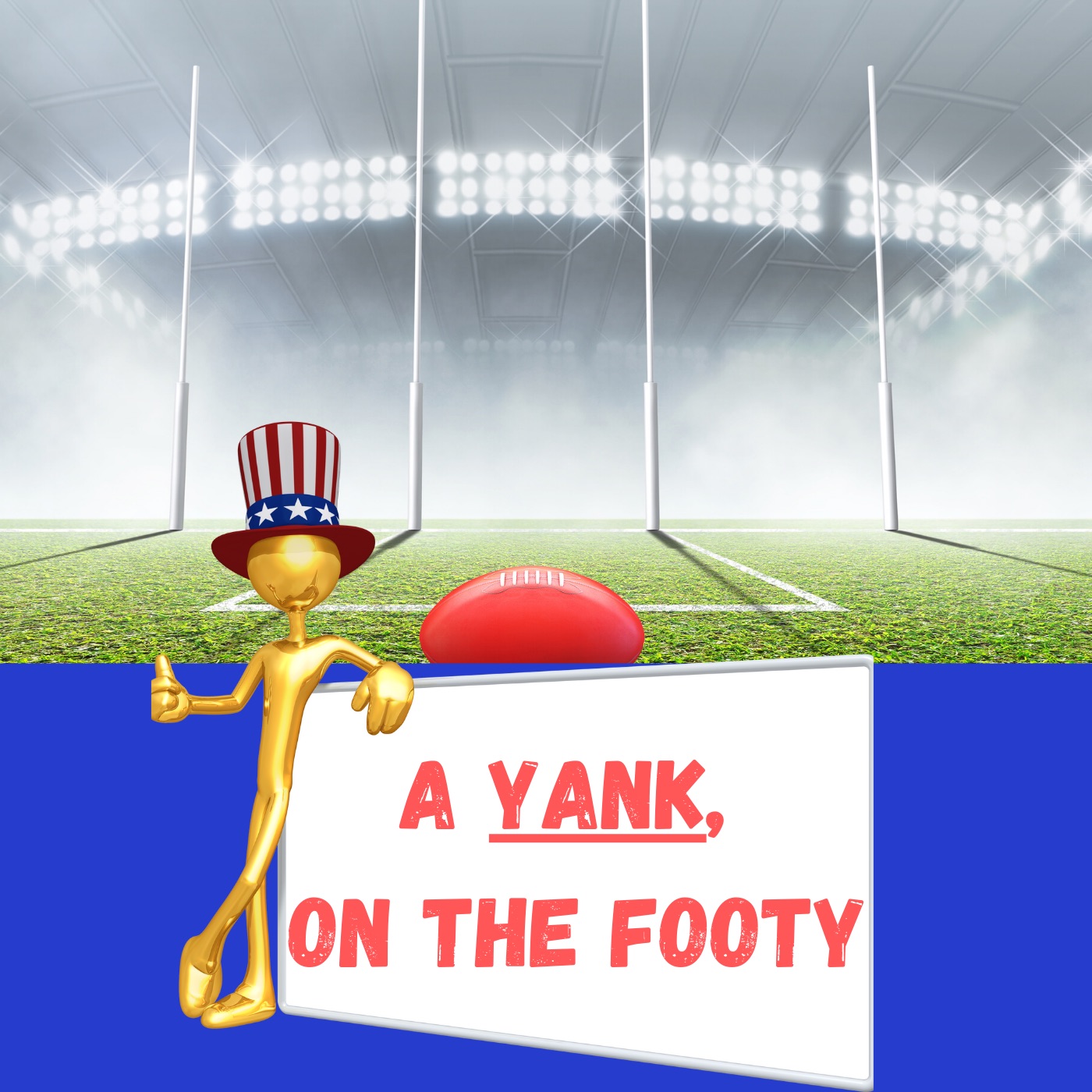 #25 AYOTF, A talk with Nathan Chapman of ProKick Australia
May 23rd, 2020 by ayankonthefooty
Episode 25 - A Yank on the Footy - A chat with Nathan Chapman of ProKick Australia
In this episode, I sit down for a chat with the co-founder of ProKick Australia, Nathan Chapman.
Time to Punt on America?  Why AFL prospects are turning to NFL
David Shannon signs with Georgia Tech
Punter from Down Under:  Kicking a Booming Business for Aussies
NFL: How one school in Melbourne, Australia is reshaping gridiron
Nathan Chapman is leading the Aussie Invasion of Punters to the U.S. - Youtube
Packers Re-Sign DL Larry Smith, Add Australian P Nathan Chapman
AFL 2020, AFL Draft, 1992 AFL Draft, re-ranked, re-selected, Damien Hardwick, Justin Leppitsch
Training camp starts, Packers ride kids' bikes
Best of the Decade Playlist - Youtube
I humbly thank you for taking the time to listen to my show.  I truly appreciate it. 
Don't forget that you can reach me on Twitter @Yank_on or at ayankonthefooty@gmail.com.  You can also find me at A Yank on the Footy on Instagram and Facebook.  
I ask that you consider sharing this episode, and this podcast with your family and friends,
A big shout out to https://josephmcdade.com/music for the use of some of his music.  
You can find my podcast at:  https://feed.podbean.com/ayankonthefooty/feed.xml, as well as on Apple, Spotify and Stitcher or by looking for "A Yank on the Footy" in your favorite search engine.
Share
|
Download(

Loading

)